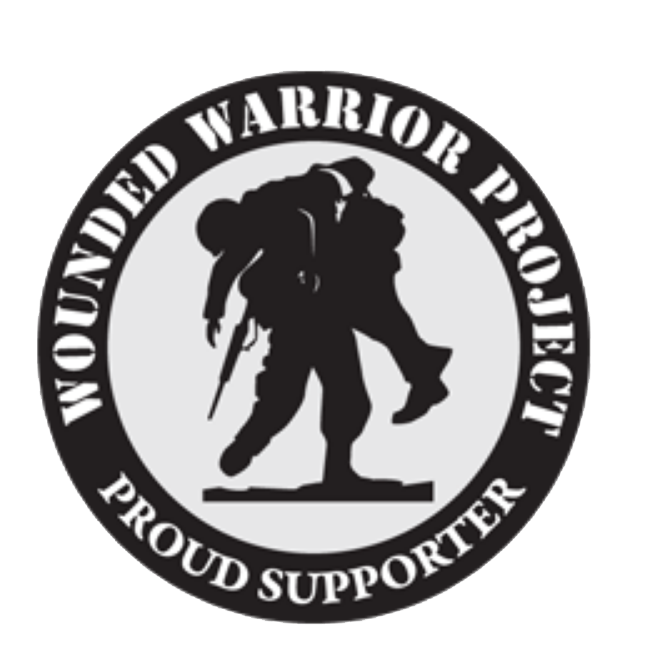 WWP MEXICAN-AMERICAN WAR DINNER
Please help us support our Wounded Warrior Project Fundraiser at noon on Saturday, September 16th.
Tickets for the event must be purchased in person. Here's the link to our official Wounded Warrior Project fundraiser page. If you're unable to attend the event, please consider donating here:
Happy summer! We are open Wednesday to Sunday from 4:30 pm. The kitchen is open until 10 pm each night, and the bar is open until 1 am!