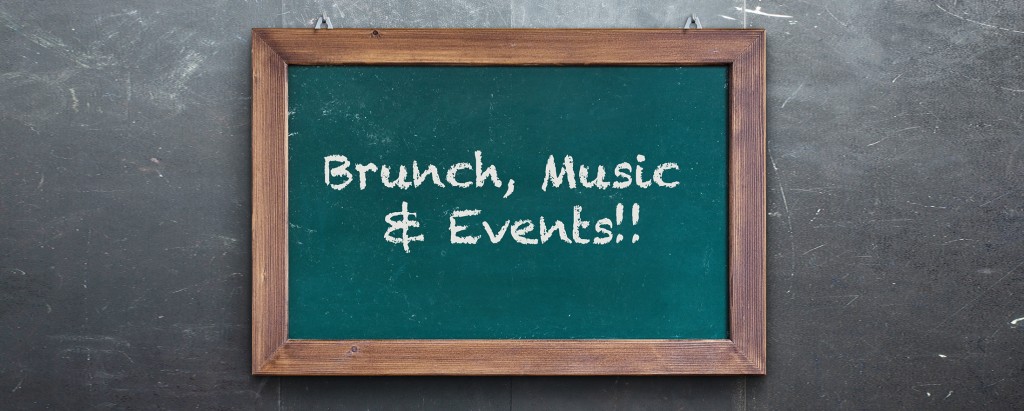 Acoustic Brunch on Sundays
Brunch starts at 10 and goes to 3, live music starts at 11, mostly acoustic!
We have live music on Wednesdays!
Traditional Irish/Americana seisun (Gaelic for session) and will remain until end of year from 5:30-8:30.
 Upcoming events
4th annual Wounded Warrior Project beer dinner on December 8th at 6pm.